WHICH IS THE PROTEIN OF THE FUTURE?
The one that is sustainable: less use of natural resources, less emissions, greater production and free of molecules that are harmful to human, animal and environmental health.
EFFICIENT AND SUSTAINABLE PRECISION ANIMAL NUTRITION
To satisfy the population's growing demand for animal protein, productivity must be maximized, while reducing environmental impact and antimicrobial resistance.
WE RECONFIGURE MICROBIOMES ACCORDING TO THE NEEDS OF EACH SPECIES
We developed a biotechnological platform that allows us to design microencapsulated microbiomes, which reconfigure the intestinal ecosystem into a more efficient and healthy one, thus improving the performance of each species, at each stage of life.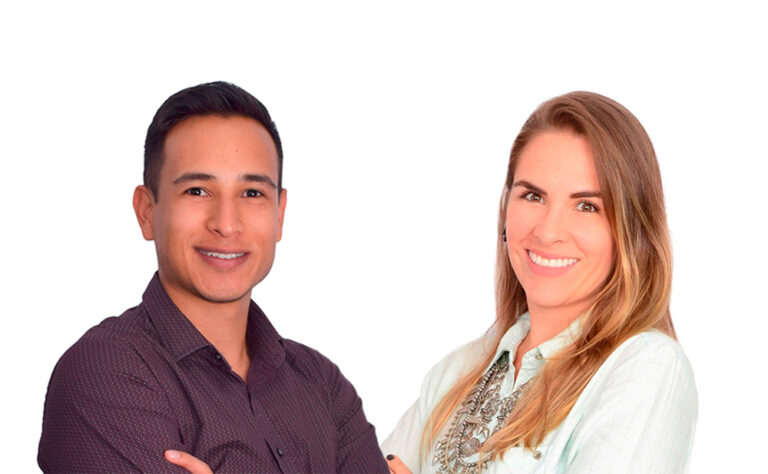 Nutrition
What significant problems does the food industry face today? Which solutions are already in development? In this episode, our CEO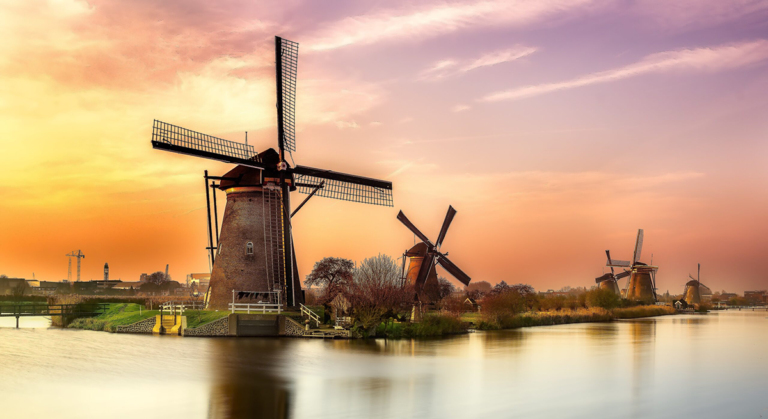 News
The company Bialtec develops "precision microencapsulated feed additives", as a feed alternative designed to obtain more meat at a lower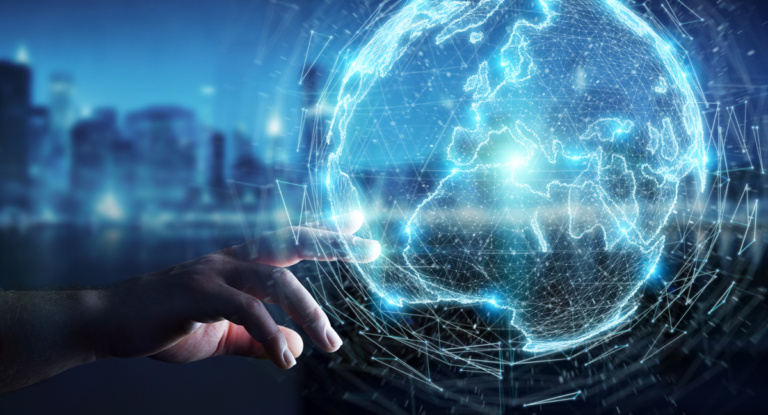 News
The biotechnology company, focused on animal nutrition, seeks to internationalize after four years of operation, according to its CEO, Mauricio