WHICH IS THE PROTEIN OF THE FUTURE?
The one that is sustainable: less use of natural resources, less emissions, greater production and free of molecules that are harmful to human, animal and environmental health.
EFFICIENT AND SUSTAINABLE PRECISION ANIMAL NUTRITION
To satisfy the population's growing demand for animal protein, productivity must be maximized, while reducing environmental impact and antimicrobial resistance.
DESIGN AND PRODUCTION OF MICROENCAPSULATED PRECISION MICROBIOMES FOR ANIMALS, capable of reconfiguring the intestinal microbiome towards a more efficient and healthy one, maximizing the absorption of nutrients and minimizing the environmental impact.
Microencapsulation Technology
At Bialtec we have a patented microencapsulation technology that solves the application needs in the production of feed, ensuring resistance to technological factors, gastrointestinal, storage and environmental conditions, and maintaining the molecular structure to guarantee a controlled release in the intestine of the animal.
BENEFITS OF OUR TECHNOLOGY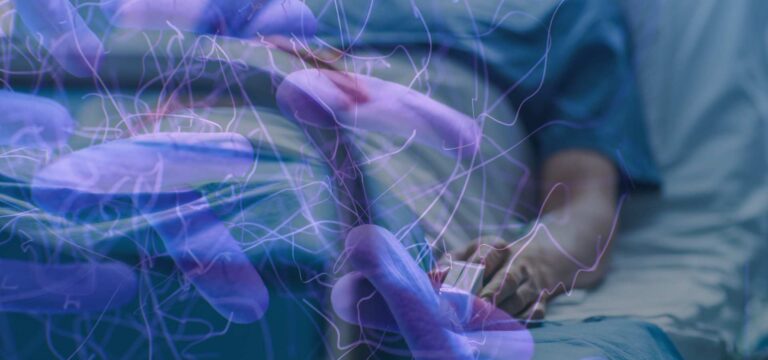 Health
The emergence and spread of antimicrobial resistance (AMR) poses a substantial risk to modern medicine and is widely recognised as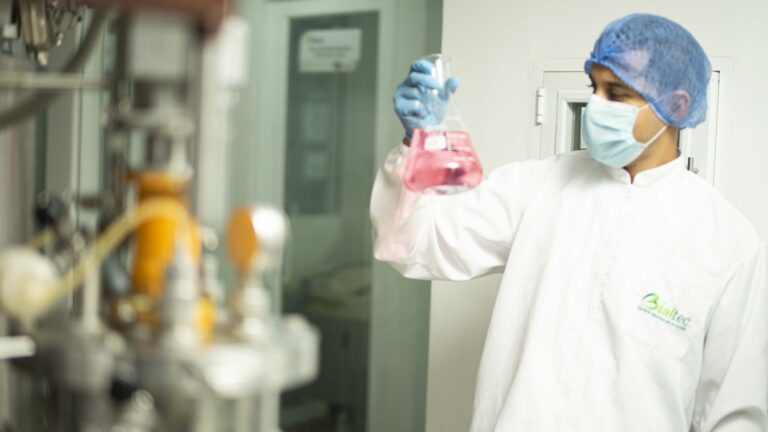 News
In an ever-evolving world, livestock production and the acquisition of animal protein face increasingly complex challenges. The growing demand for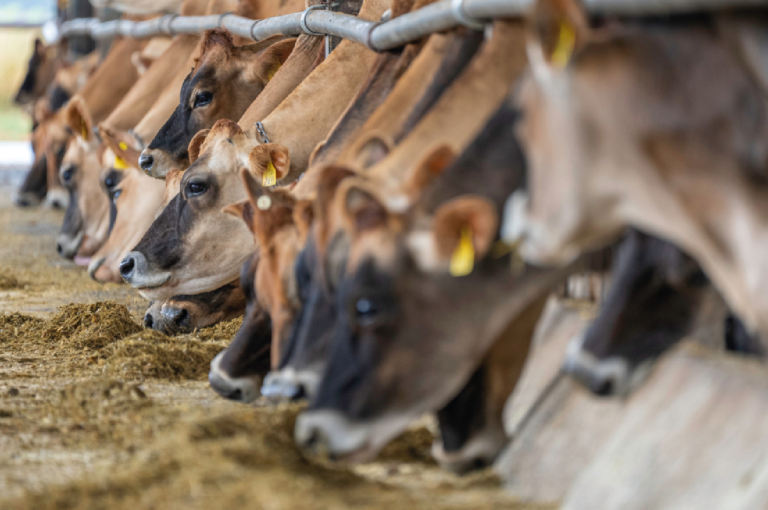 Nutrition
When we think about the health of livestock production animals, we often focus on their diet, environment, and genetics. However,